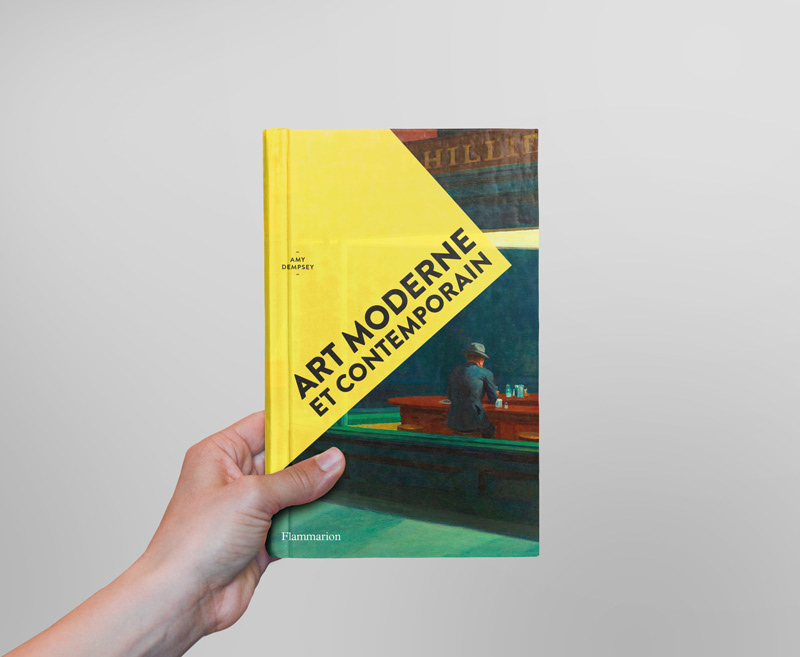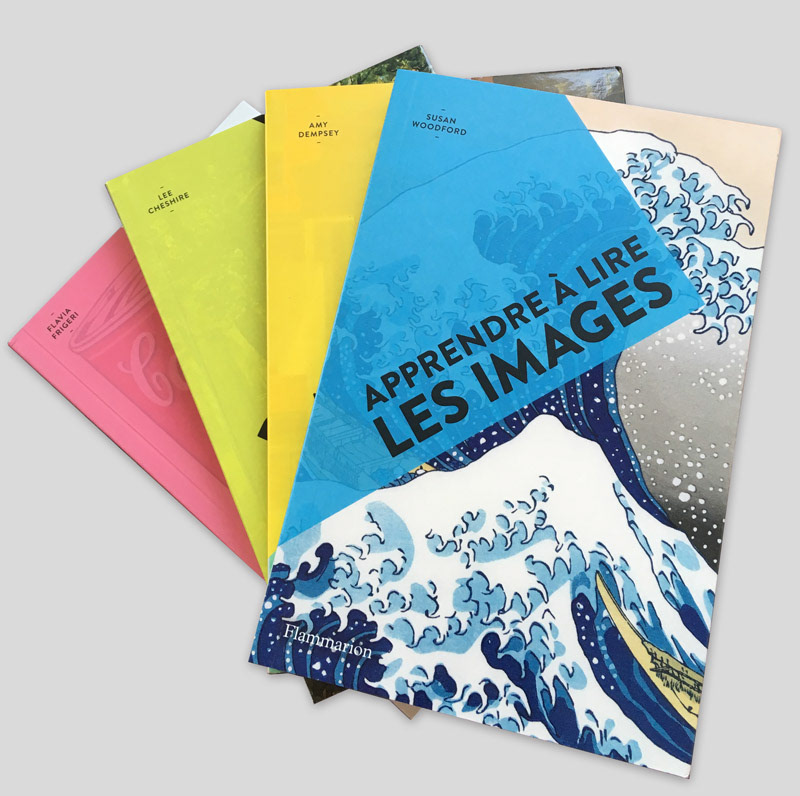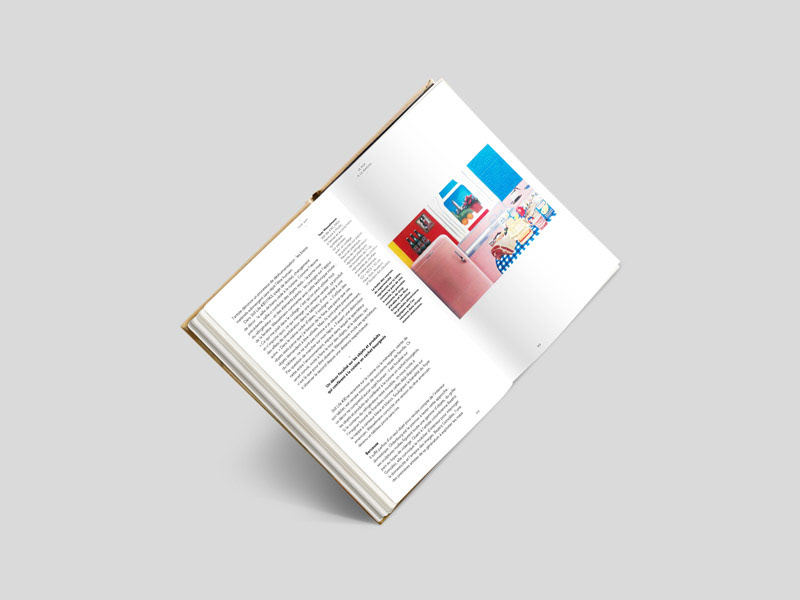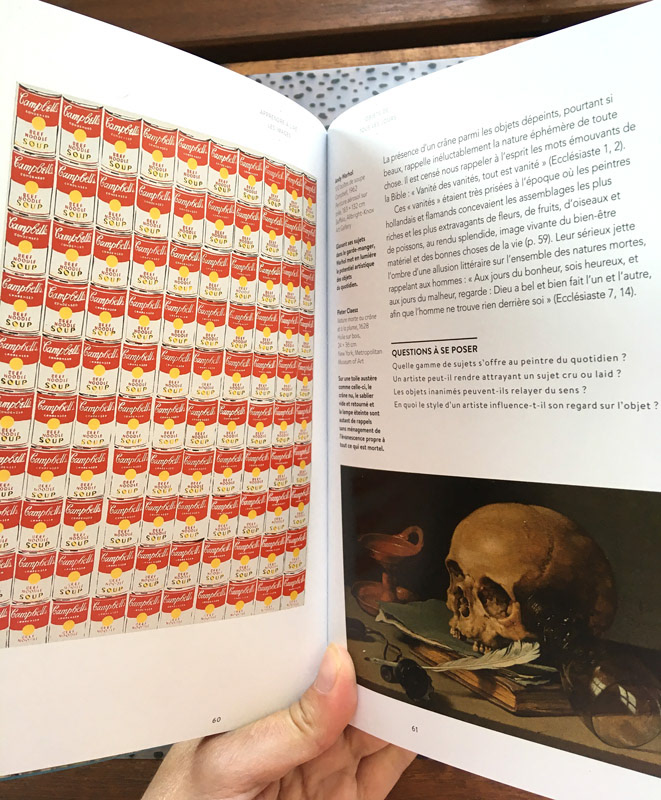 Projet :
collection de livres 
L'Art en Poche.

Titres disponibles : Apprendre à lire les images, Dates clés de l'histoire de l'art, Art moderne et contemporain, Pop Art, Street Art, Impressionnisme, Artistes femmes, Le Surréalisme. 
Rôle :
mise en pages de l'intérieur des livres, recherche typographique.
***
Project:
books collection 
Art essentials.
Job:
l
ayout of the inside, typography research.