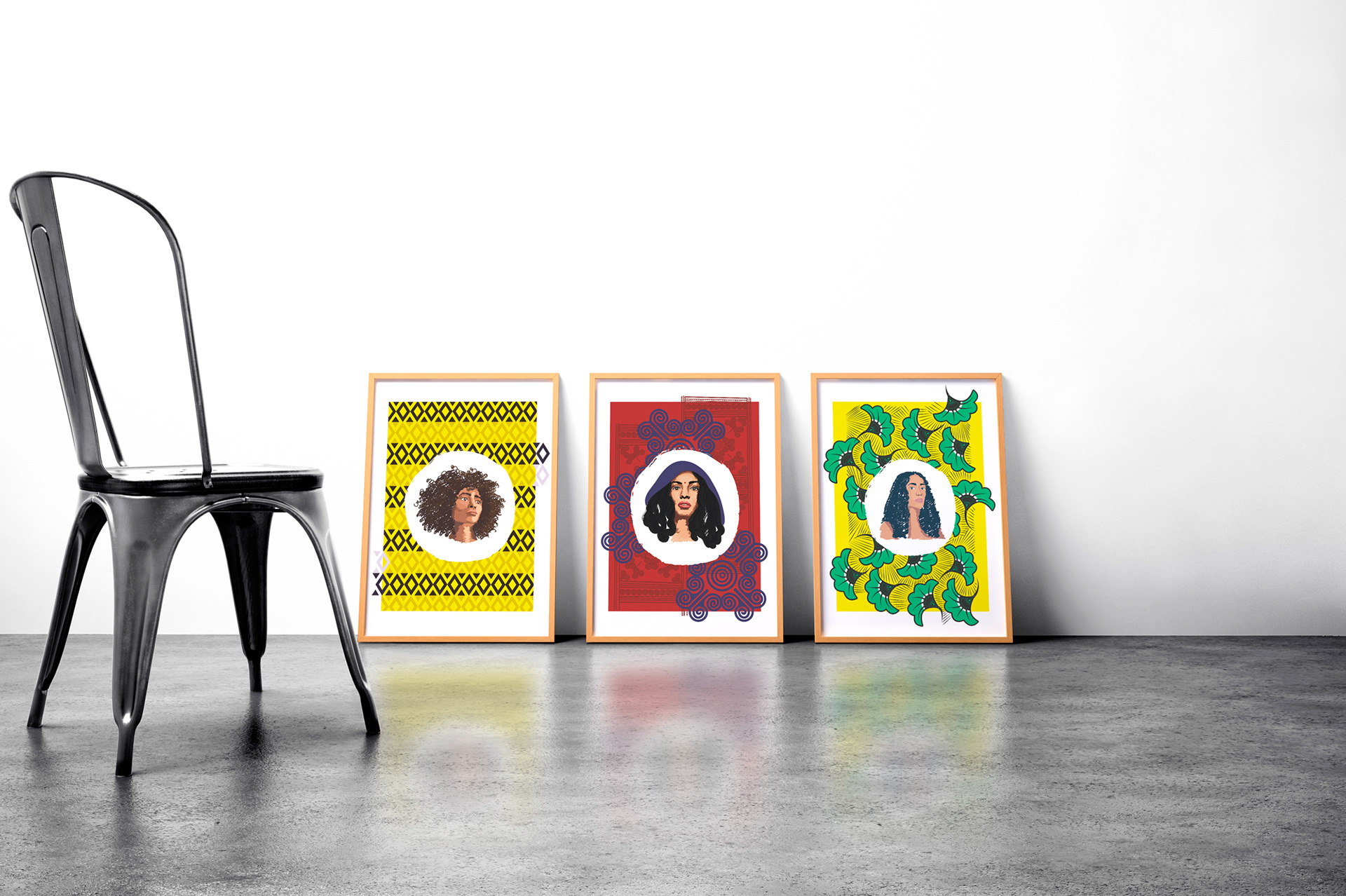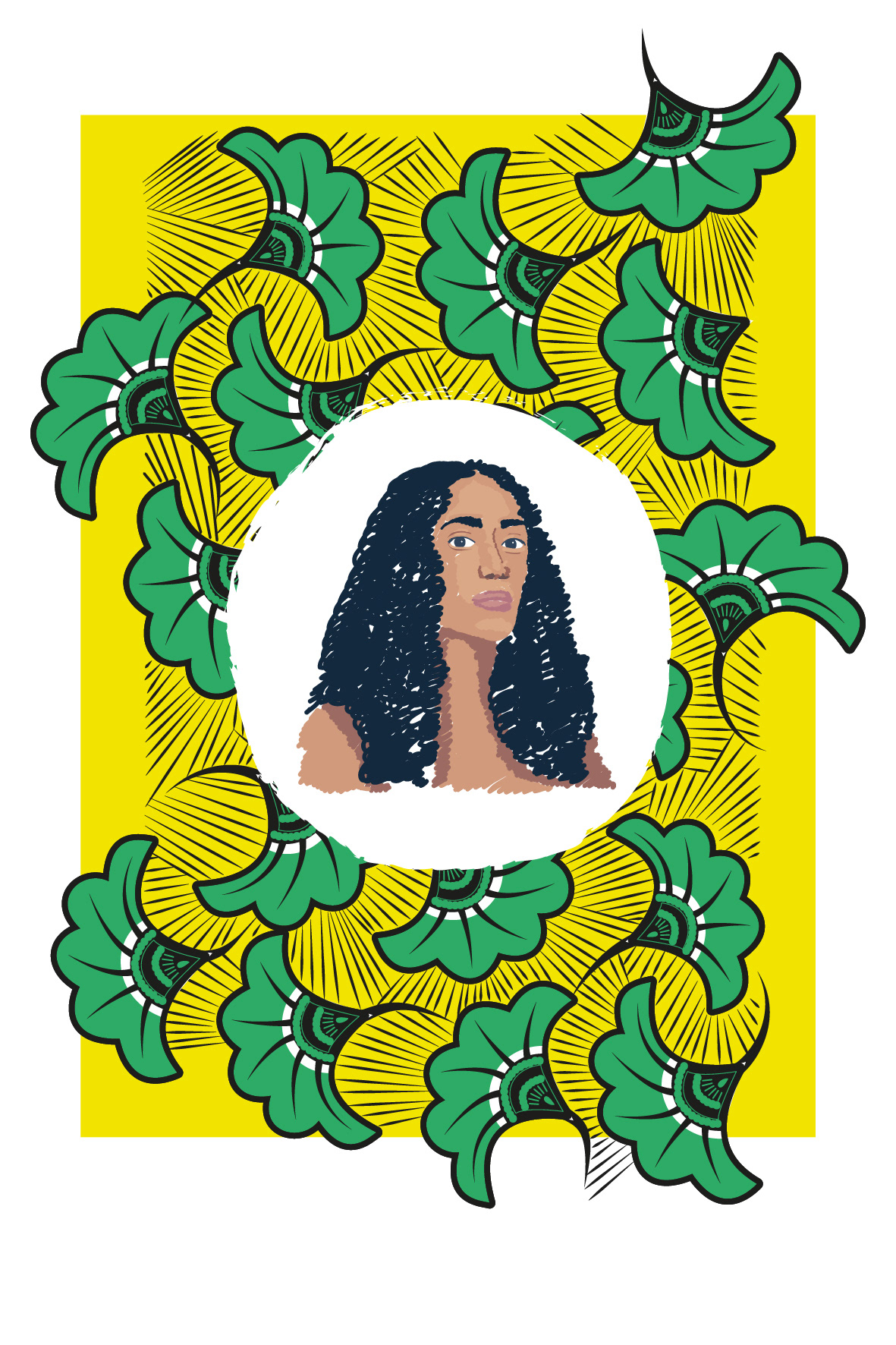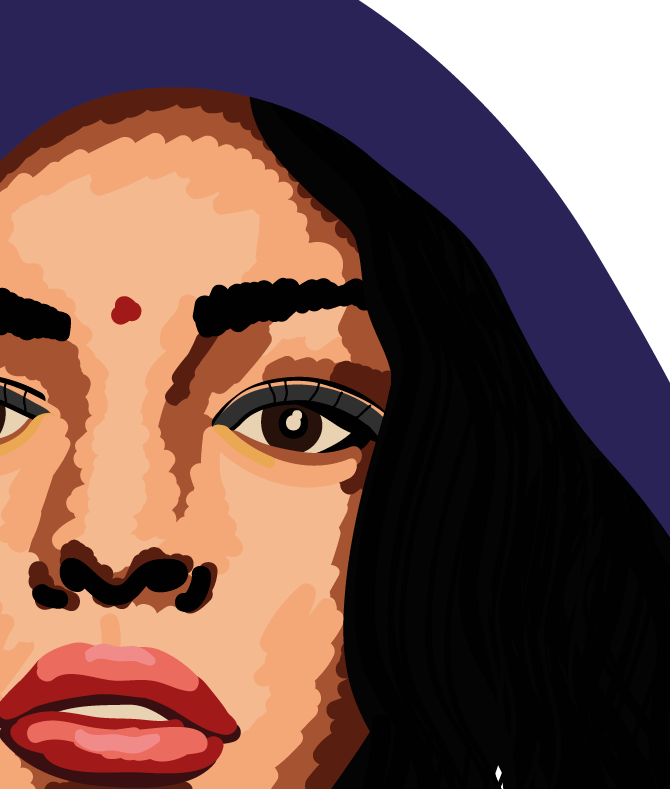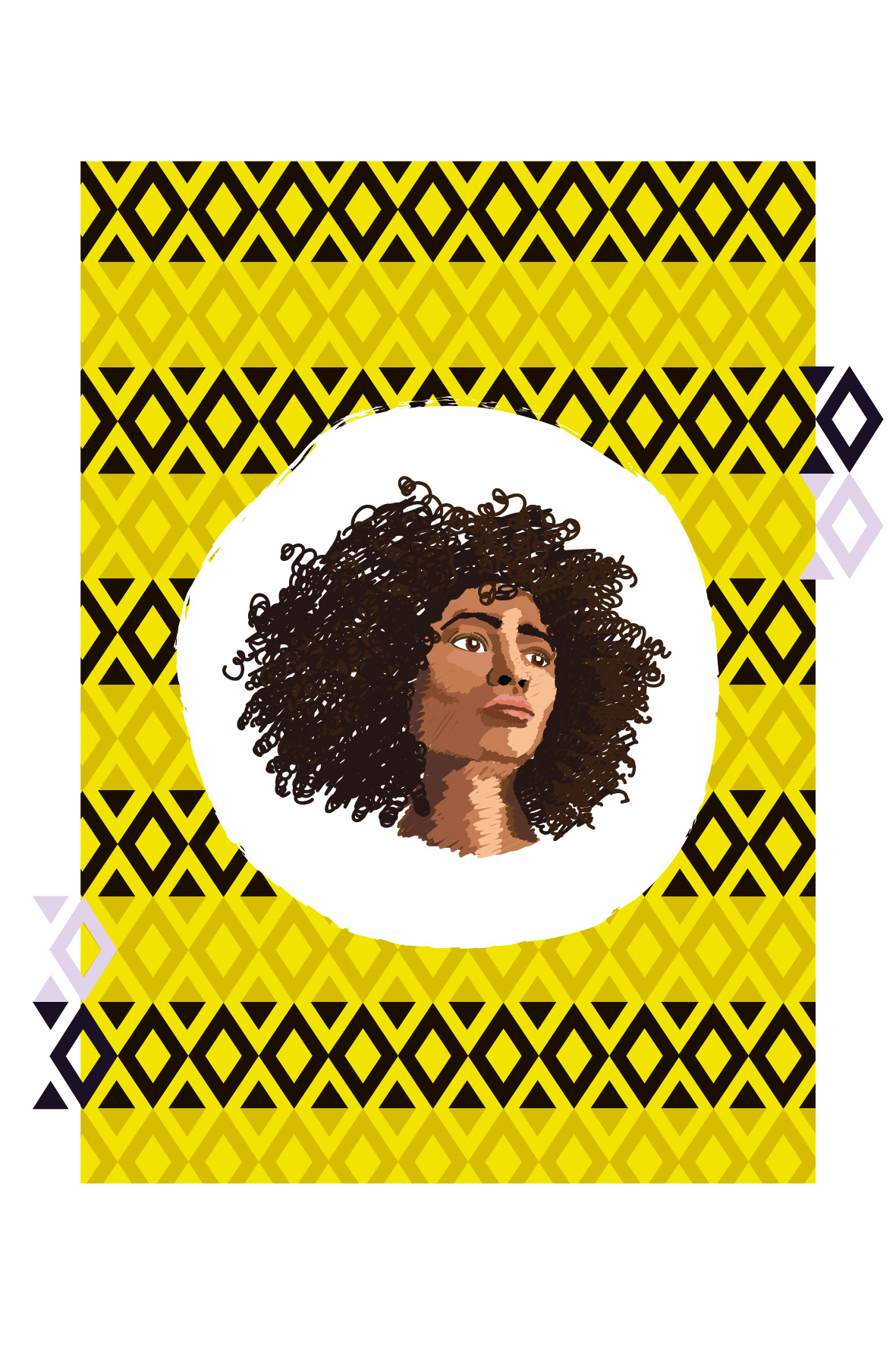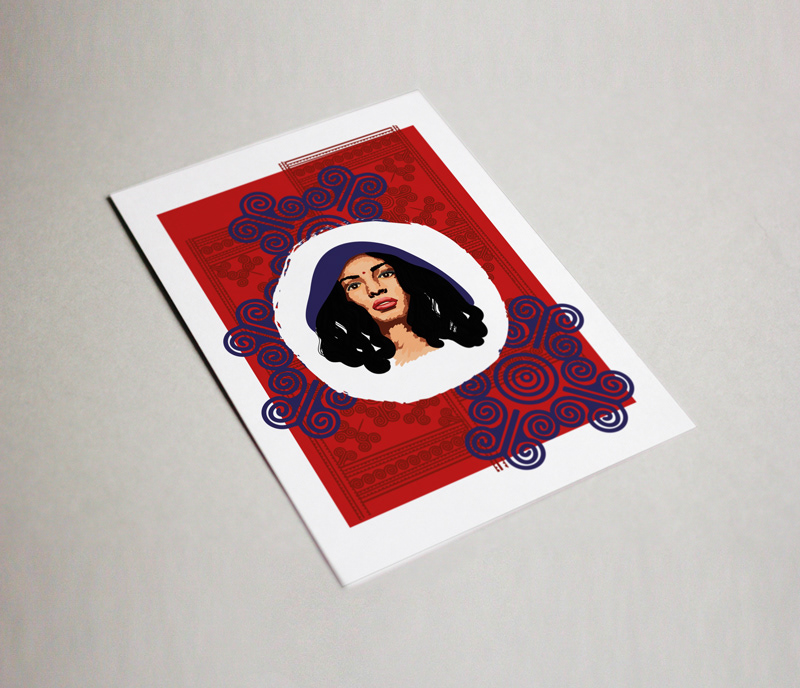 Client :
projet personnel (collectif Numéro 30).
Projet :
 "You don't need to smile to be awesome", série de portraits engagés (pour lire toute l'histoire de ce travail : 
https://numero30.com/be-proud).
Rôle :
création graphique d'illustrations à la tablette graphique.
Chanteuses : Solange, Nneka, M.I.A.
***
Client:
personal project (Numéro 30 collective).
Job:
graphic creation of illustrations with a graphics tablet.
Singers: Solange, Nneka, M.I.A.